We're encouraging you to be thoughtful consumers this Valentines Day. You have a choice as a consumer to have a positive impact.
Life is for celebrating great people and making happy memories. In the digital era that we live in, despite our connectedness through technology it is easy to disconnect from genuine interaction. We love that our products help bring people together, sharing birthdays, celebrating achievements and appreciating great friendships.
It also makes us happy knowing our quality products are created with 100% recycled card, meaning we're helping people to lower their environmental impact.

Here's our top 3 tips for gifting this Valentine's Day.
Donate to your Partners Favourite Charity
Gift an Experience – Experience giving is our favourite type of zero waste gift the possibilities are endless:
massage/facial package (We can highly recommend Natalie from Kindred at Bulimba!)
Go to the movies, (Brisbane people – Stafford cinemas are a great price and have comfy recliner chairs!)
Wine tour and tasting day
SUP or wakeboarding lessons
Tickets to a show: circus, theatre, dance.
Gift a getaway – even if it's just camping an hour or 2 away for a night.
Cook a candlelit dinner (with no phones in sight.)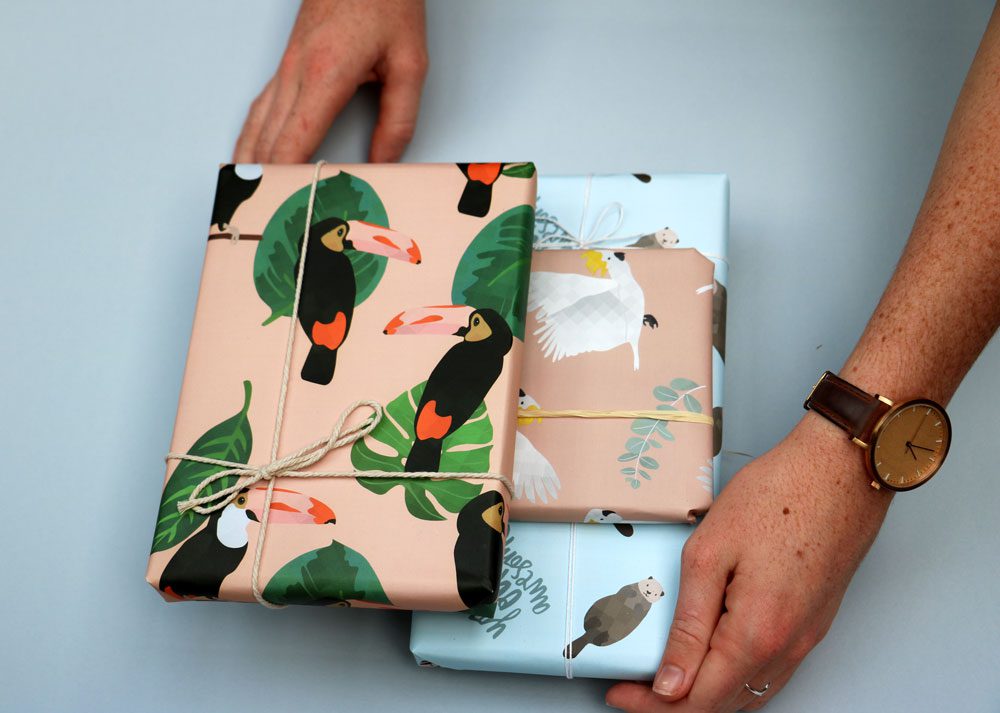 3. Gift an an environmentally friendly gift:
Rosie Lou Pun seed packs:
Rosie Lou Greeting Cards
A plant. Even if it's a cutting in a pot you found in an op shop.
Chocolate or treats from your local bulk food store – see our waste free gifting blog on gifting food.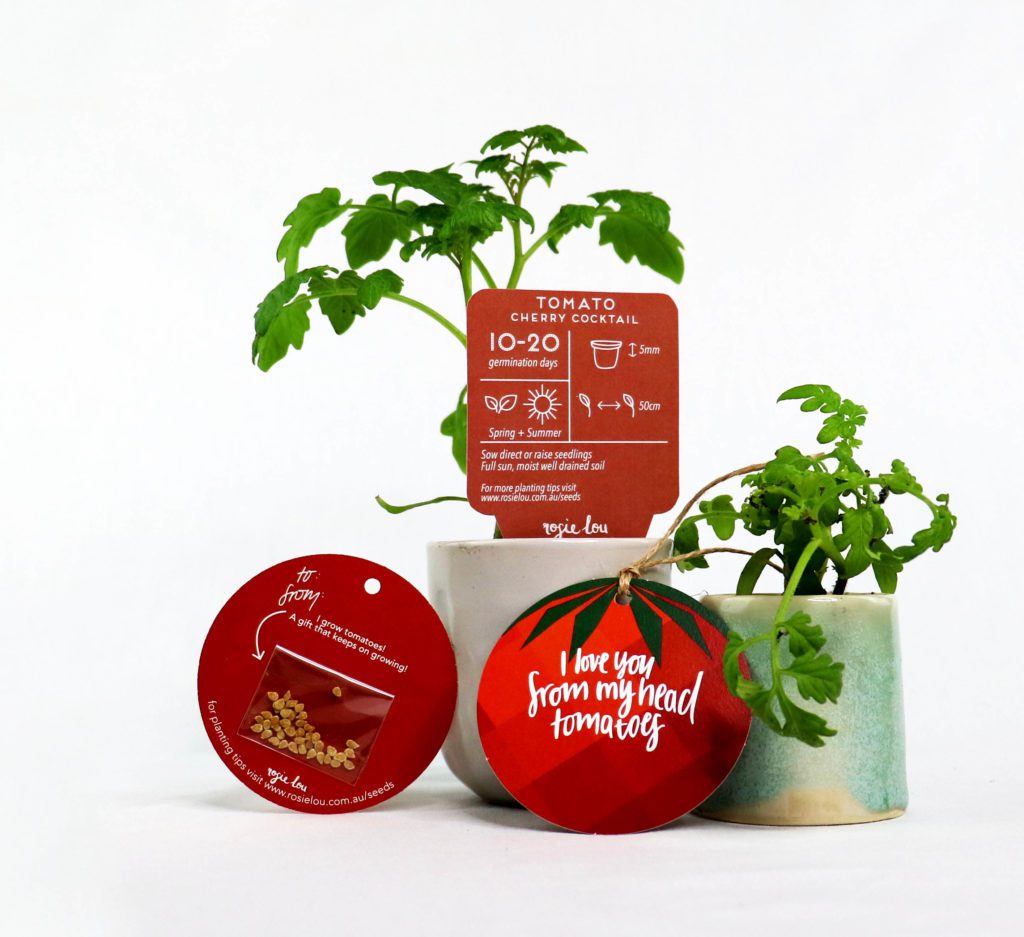 Annnnd… here's a bit of Barry White to remind you that nurturing the earth is sexy!