How it all started
When Olivia left the Sunshine Coast Gubbi Gubbi Country and moved to Brisbane Turrbal and Yugara Country, in 2013 to live with older sister Camille she was water-colouring fruity pun greeting cards for friends and family. Camille loved her bright witty ideas and encouraged her to replicate the designs and have them professionally printed.
With a nudge from brother Joey (who runs his own Web Design company), the Rosie Lou website was born, builder Dad built an incredible timber market stand display and crafty Mum sewed uniforms and our fabric products… and the rest is history!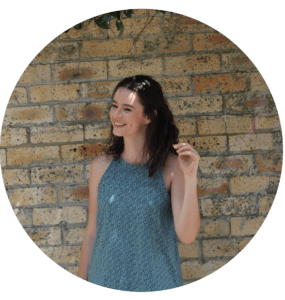 Olivia Chesterton
Head Designer
I'm Olivia! I'm a lover of design and beautiful things.
When my own stationery collection was getting a bit out hand (stored in multiple cupboards but still not enough room), I knew it was just right to start making my own. With a bit of a nudge from Camille, Rosie Lou was born. With a background and degree in Design (Interior Design and Graphic Design), my focus is on so much more than how a product is used.
For me, you've got to love using it, whether that be gifting, writing on, or wrapping up. I take inspiration from both fields of design when it comes to stationery, from the colour schemes to the function.
Simple pleasures – gifting someone a present that you know they will love using and that you love as well.
P.S There's no such thing as too much beautiful stationery.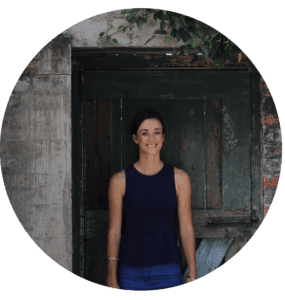 Camille Chesterton
People appreciator and earth lover
Life is for celebrating great people and spending good times in the sunshine!
I love that our products help bring people together, sharing birthdays, celebrating achievements and appreciating great friendships.
It makes my heart happy knowing our quality products are created with 100% recycled card, meaning we're helping people to lower their environmental impact.
To my delight, we've entwined my love of the outdoors into our stationery products. We have seeds! In packs, on gift tags and on wine tags! So you can encourage your friends to get in the garden and help them to connect to Mother Earth while learning valuable skills! Read our blog post on the most important things in life.
Celebrate your loved ones on a wholesome level.
In this short life don't forget what's important!