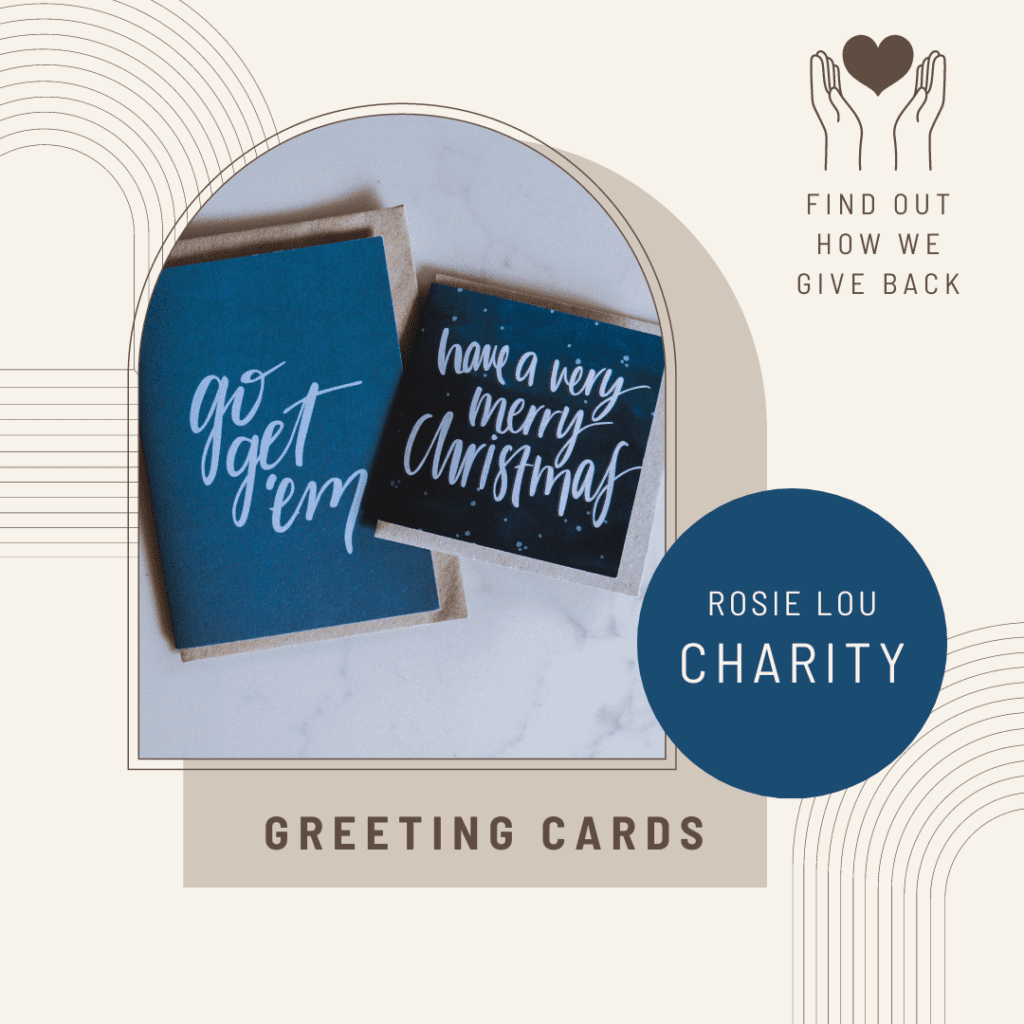 The Rosie Lou sisters lost their Dad in 2017 to CJD a rare brain disease. Our loving Dad spent his life helping others in every way he could, so we want to continue his legacy by helping eradicate this disease.
Project Kindy supports kindergartens in rural Malawi providing vital, immediate food security for vulnerable children and improves their 'school readiness', raising long term educational and living standard outcomes.
---
Other Community Support
We are always looking to support our local community.
Rosie Lou has donated 260 greeting cards to the Pyjama Foundation. In 2020 we raised money through a Rosie Lou raffle and donated $450 to the NSW RFS in aide of the bushfire relief.
We've donated our stationery to be used for prizes in fundraising campaigns for a variety of organisations including environmental group Tangaroa Blue, Girls Night In event for Cancer Research,  Baby Give Back, local Kindergartens and Primary Schools – Ithaca Creek State School, Red Hill Kindy and Holy Family Child Care Centre.
---
Shop Charity Cards
Please help us support these charities by purchasing one of our charity cards.