Recent years of harsh droughts and destructive floods have worsened the extreme poverty suffered by families in Malawi and children are amongst the most vulnerable, especially in rural areas.
Project Kindy fundraises in Australia to support locally run kindergartens in rural Malawi providing vital, immediate food security for vulnerable children and improves their 'school readiness', raising long term educational and living standard outcomes.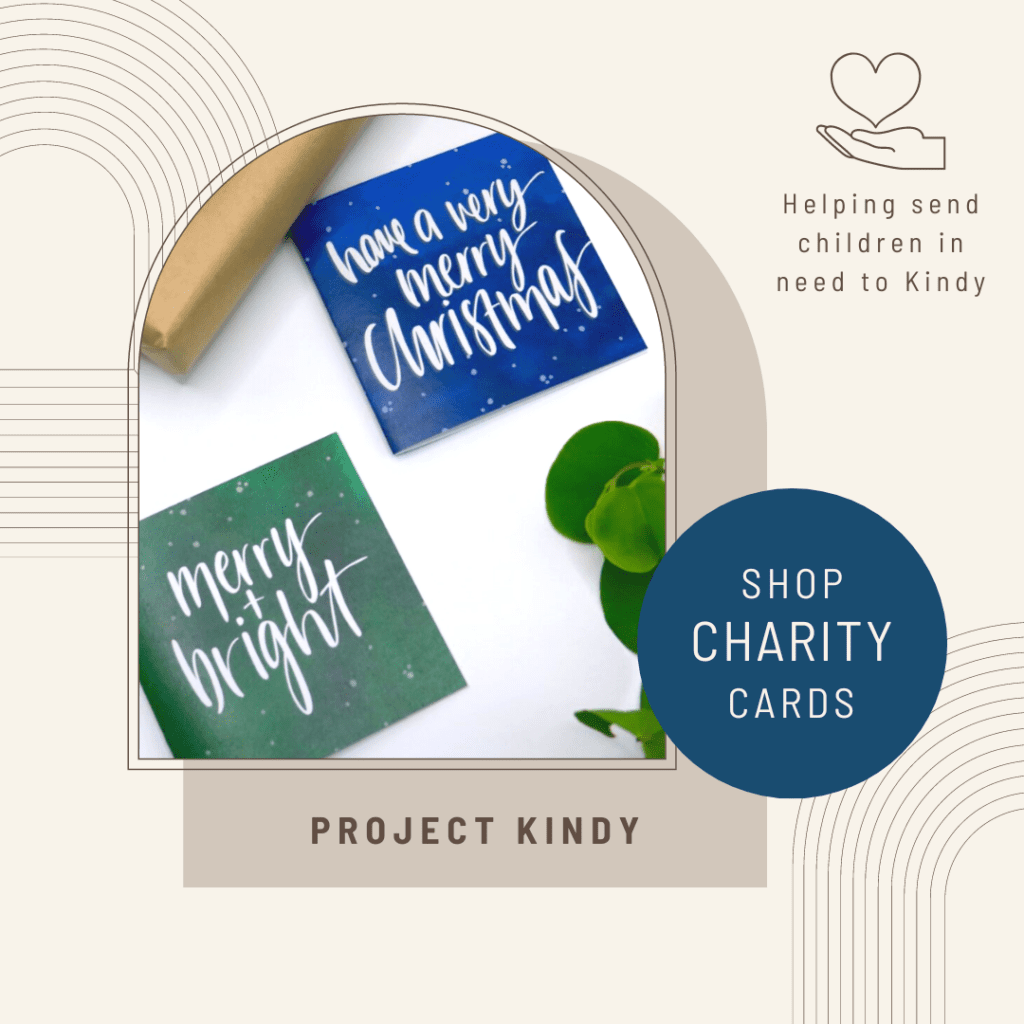 Since Christmas 2017 we have raised $678 for Project Kindy through our Christmas Cards.
By supporting Project Kindy you can be assured that:
100% of donations directly reach the grassroots level funding the care of children in need with daily nutritious lunches + early years education.
Your help will provide immediate food security and long term improvements in the educational and living standards of the children. As active leaders in the initiating and running of the kindergartens, the local villagers avoid the pitfalls of passive receivership.
Rosie Lou has committed to an ongoing connection with Project Kindy through their Charity Christmas cards.
We hope to triple our donation this year, so keep an eye out for the Project Kindy Christmas Card range each year and be sure to support this worthy cause.
Follow Project Kindy's journey on Instagram: @projectkindy