This month we are celebrating one whole year of Rosie Lou!
We can't believe how fast the time has gone.
I thought that now, in the new year, and on the anniversary of Rosie Lou, it would be a good time to look back on everything that has happened.
Both Camille and I are so incredibly proud of what we have achieved. We launched our very own website, stepping away from the comforts of Etsy, (Thanks to our brother Joe!) and we are so glad we did as it has given us so much creative freedom.
We launched new cards and expanded our range to gift tags and wrapping paper.
We also collaborated with some incredibly talented local designers to feature some of their work on Rosie Lou.
Amy Christensen, with her beautiful handmade jewellery and prints,
Maria Papamanolis with her adorable Christmas Card
And of course our mum, with her thanks card. Keep an eye out for new stuff from our mum in the coming months. (very exciting!)
As well as many other crazily talented local designers. Our favourite type of people!
For now, to celebrate, we would like to offer you a free download for your desktop. Simply fill in your name and email address below to receive your free desktop wallpaper.
We hope that every time you see it, you remember that you truly are such a delight!
Spreading a little bit of Rosie Lou love,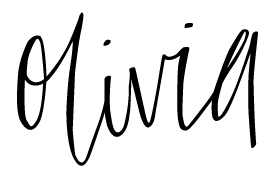 [grid size="10″ offset="1″]
Download your free desktop wallpaper
[/grid]